Caroline Castrillon
Oct. 21, 2019
More women are starting businesses today than ever before. Between 2007 and 2018, the number of women-owned businesses grew by 58%—almost five times faster than the national average. Yet, there is no shortage of challenges. It has been widely reported that just 2.2% of all venture capital in the U.S. goes to companies founded solely by women. While it's no surprise that access to funding is a potential barrier, there are other obstacles as well. In a study recently released by Bank of America and Babson College, 30 female founders (who achieved an average of $43 million in revenue) were interviewed about their challenges and growth strategies. The research revealed that while barriers exist beyond access to capital, female founders are still able to use grit, leadership and resilience to achieve profitable growth.
Potential barriers for female entrepreneurs
In the new report, Beyond the Bucks: Growth Strategies of Successful Women Entrepreneurs , three key themes emerged around the challenges women face when growing their businesses:
---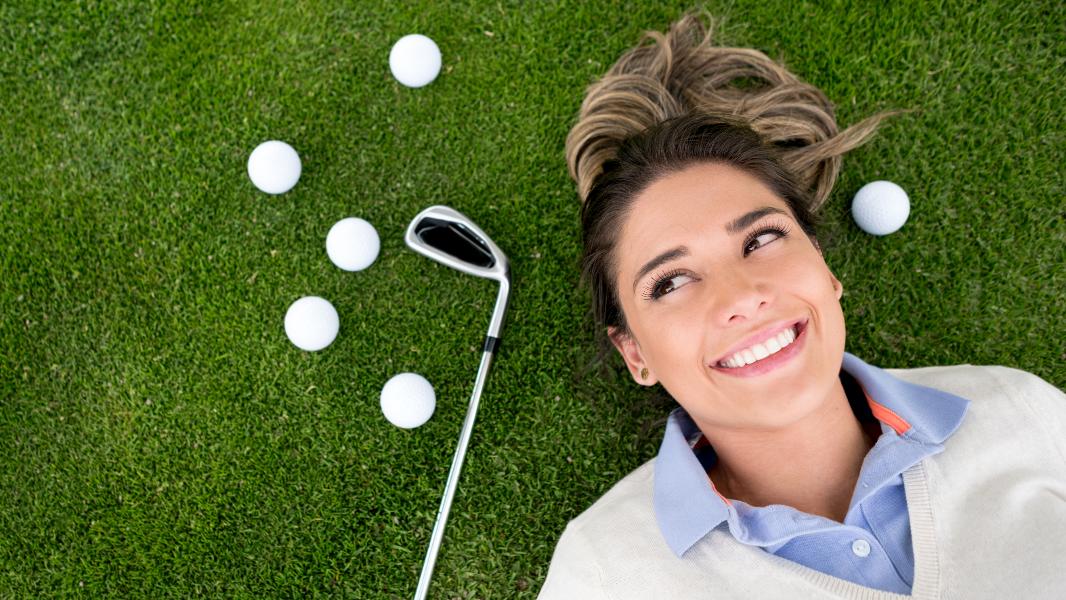 ---
Market misperceptions: Many times, women's motives for starting a business are misunderstood. Potential investors may assume that women launch companies as fun side projects or just to supplement their family's income rather than to create viable, profitable businesses. Women are often perceived as creators of passion projects or lifestyle businesses, not wealth. At times, a woman's competence to run a business can even be called into question.
Network exclusion: Women are often excluded from traditional "old-boy networks," and if they do manage to insert themselves are usually in the minority. Many times, women choose to bow out of after-work networking events because they would rather go home, get caught up on email and spend time with their children.
Managing expansion: As mentioned earlier, funding is an ongoing issue for women at the startup stage. Despite these challenges, female entrepreneurs manage to grow their businesses.  Women are much more likely to bootstrap their company and pursue controlled organic growth. Many of the female entrepreneurs in the study also recognized that investing in hiring and retaining employees was critical to long-term success.
Effective strategies for female entrepreneurs
"Through this research, we identified several actionable strategies women entrepreneurs are using to turn the challenges they face into opportunities and grow their businesses," said Lakshmi Balachandra, Ph.D., Assistant Professor Entrepreneurship at Babson College and the principal researcher on the project. Those strategies include:
Exploring various capital alternatives : While venture capital gets a lot of media attention, there are other sources of financing available to fund business growth, including friends and family, lines of credit and crowdfunding.
Building for the long-term: Creating a business is a marathon, not a sprint. Focus on building it in a more organic, sustainable way.
Developing a sustainable and talented workforce : Invest in people and the company's culture. In the long-term, it can result in a strong workforce that will generate multiple returns.
Buying from and funding women-owned businesses : Help fellow female entrepreneurs scale more quickly by intentionally buying from women-owned businesses. When evaluating new investment opportunities, consider supporting enterprises led by women.
Being and seeking a mentor : Mentor a woman entrepreneur by having coffee with her and offering advice. Showcase successful female entrepreneurs by featuring them as keynote speakers and panelists at conferences and events.
Joining or creating new networks : Join an organization of like-minded women that you can network with. Another option is to create a new networking organization where one didn't exist.
Capitalizing on personal insights and experiences: Leverage your own experiences. Women have significant purchasing power and understand emerging needs and trends for female consumers. Form strong partnerships with other women entrepreneurs in similar ventures for cross-market opportunities.
Today, female entrepreneurs own an estimated 12.3 million businesses that employ 9.2 million people and generate more than $1.8 trillion in annual revenues. Women don't need to play golf or "hang with the boys" to make it big in the business world. If the research tells us anything, it's that women have found a way to create large, sustainable businesses despite gender-based barriers.  When you hit a wall, find a way to go over it, under it, around it or bust a hole in it to get to the other side. The only thing you can't do is give up.
This article was written by Caroline Castrillon from Forbes and was legally licensed by AdvisorStream through the NewsCred publisher network.