With the economy relatively strong, a lot more people are optimistic about retirement.
According to the most recent Retirement Confidence Survey, "about 82 percent of retirees are confident in their ability to live comfortably throughout retirement, up from 75 percent last year. That's comparable to highs measured in 2005 and 2017."
Yet this sunnier outlook doesn't necessarily mean that people are more prepared to finance decades in retirement. "The data also show that most people don't know how much they will need to save, which begs the question of whether this confidence might be a bit misplaced."
---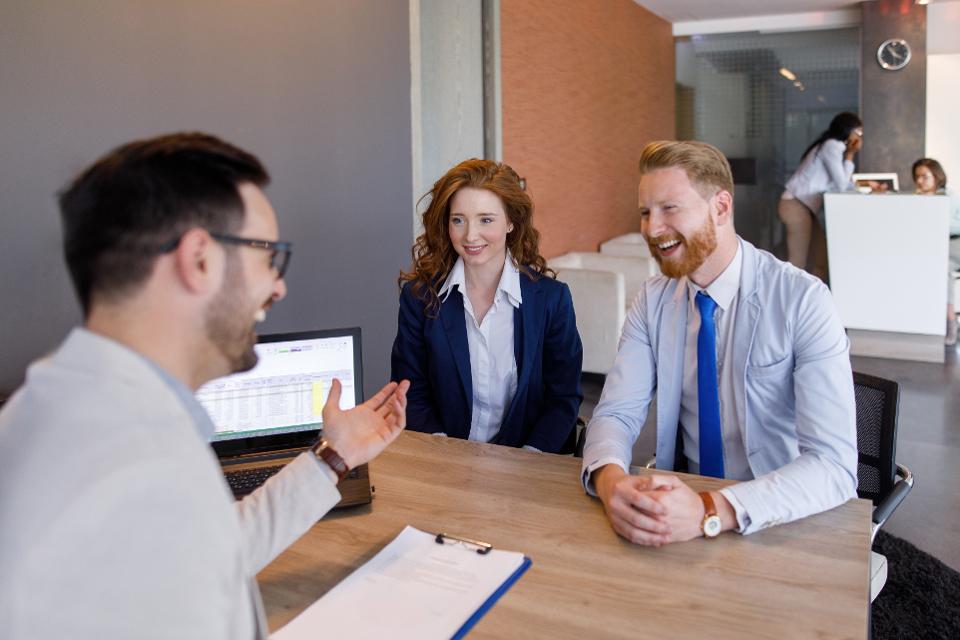 ---
"Only 42 percent of people have tried to calculate how much money they will need in retirement, according to the 2019 Retirement Confidence Survey. The FINRA Foundation's 2018 National Financial Capability Study similarly found only 41 percent of respondents had attempted to do that math."
The bottom line is that while we are feeling better about their retirement prospects, they probably haven't run the numbers on how much it will actually cost. And there are also wild cards:
– The study also showed gaps in retiree experience and worker expectation, with the widest gaps related to earning income during retirement and expected retirement age, according to the report.
– About 80 percent of workers think they will work for pay in retirement, according to the report. But in reality, only 28 percent of retirees actually do.
– Many retirees found themselves retiring earlier than expected. About 43 percent of retirees leave the workforce earlier than planned, according to the survey, many due to illness or disability or to changes at their company.
What do you need to do? First, estimate your lifestyle costs. Are you staying in the same home? How much will it cost to maintain it and pay taxes? What if you downsize?
Then run the numbers, plugging in out-of-pocket costs for health care, drugs, travel, insurance, and other essential items.
It's important to know how much you've saved and how much you'll pay in taxes once you pull money out of your retirement account. To start on this process, talk to your advisor about your expectations for retirement. Then you can plan in more detail.
This article was written by John Wasik from Forbes and was legally licensed by AdvisorStream through the NewsCred publisher network.